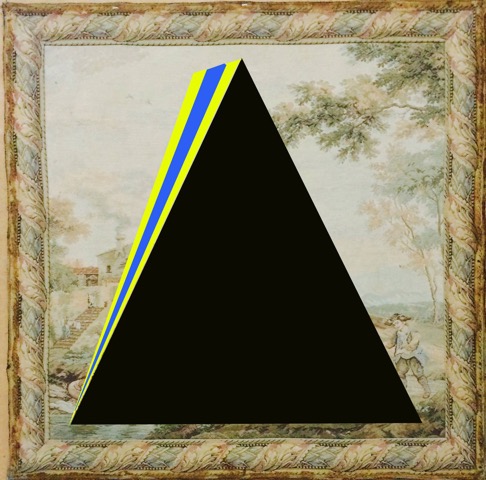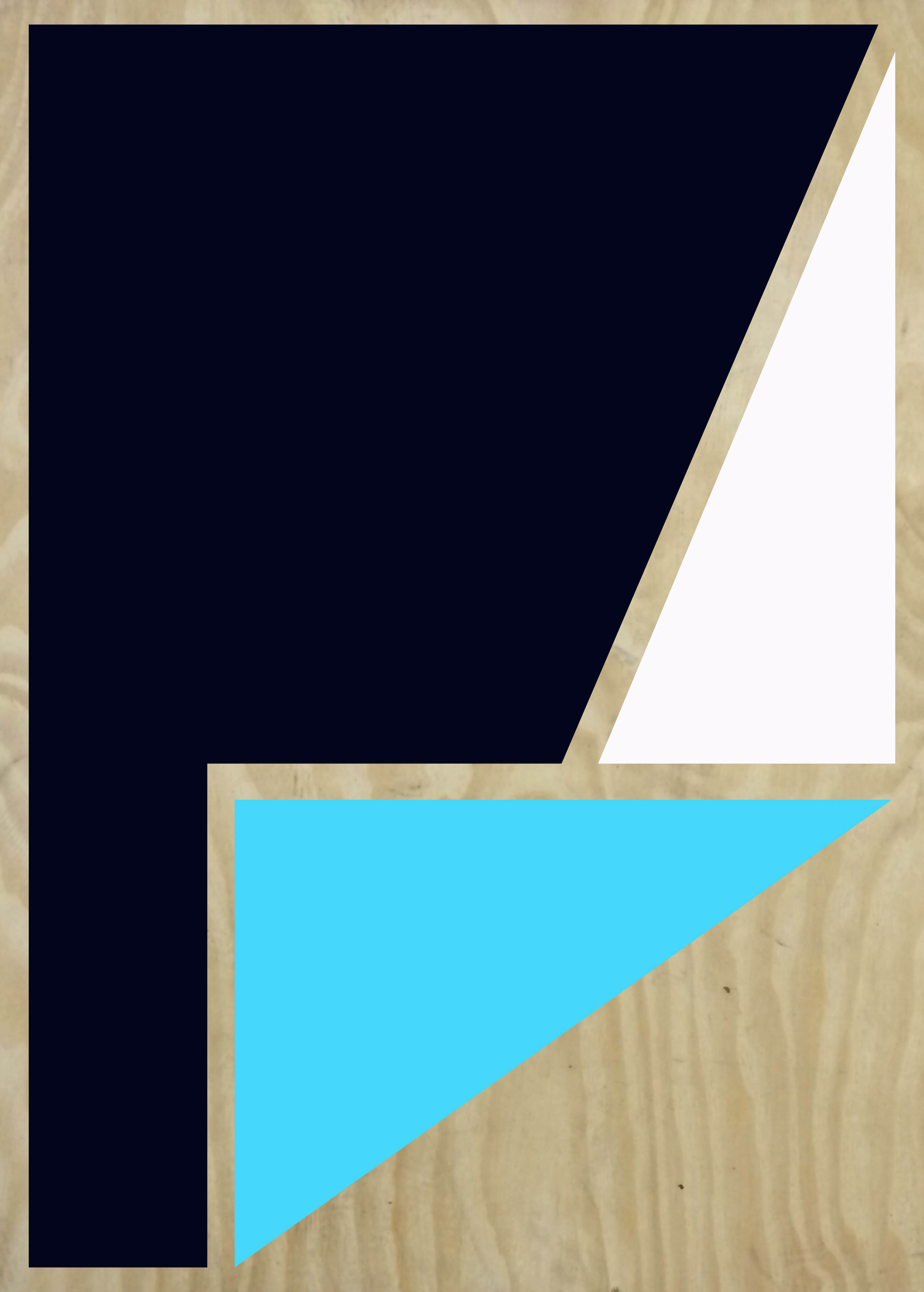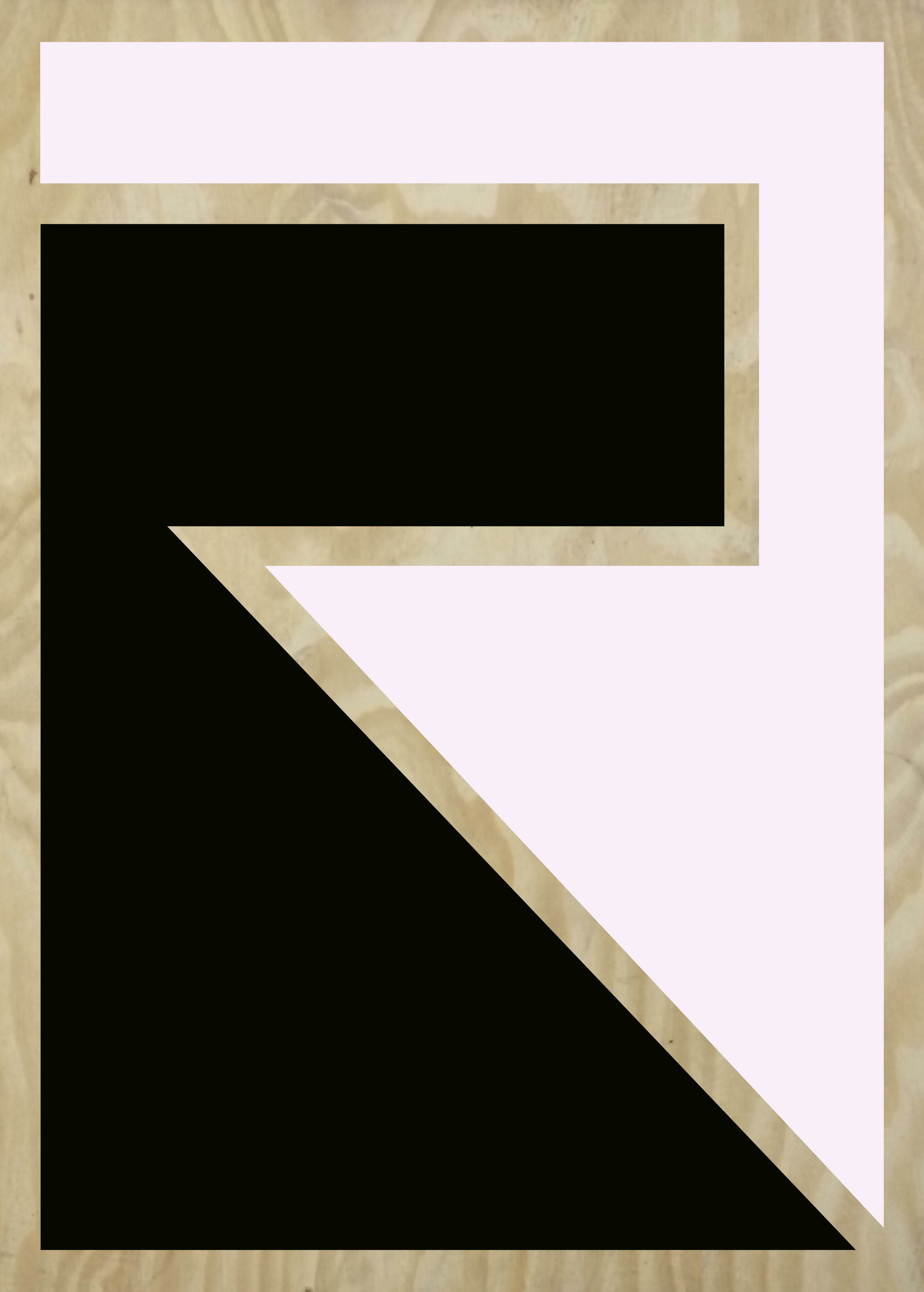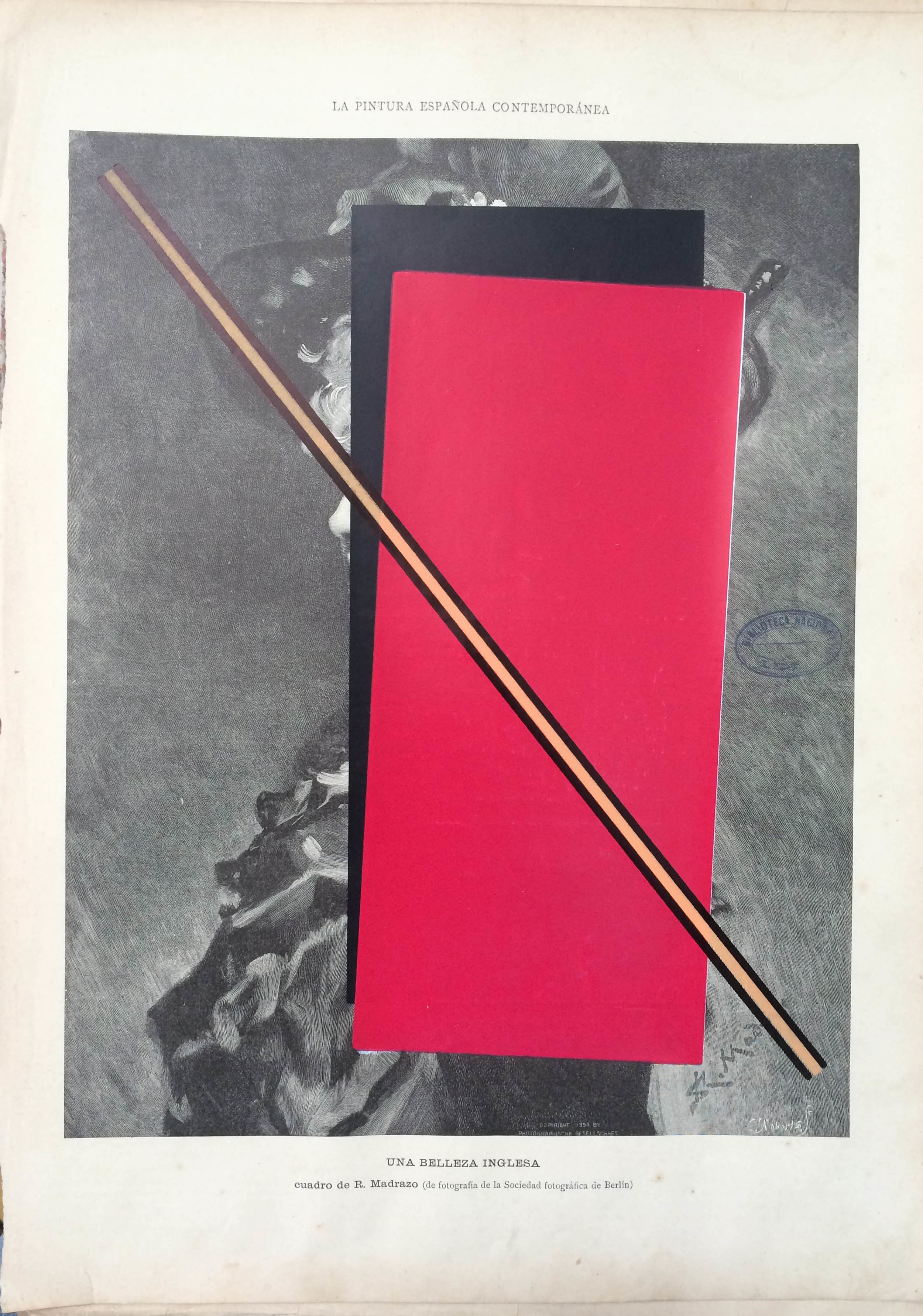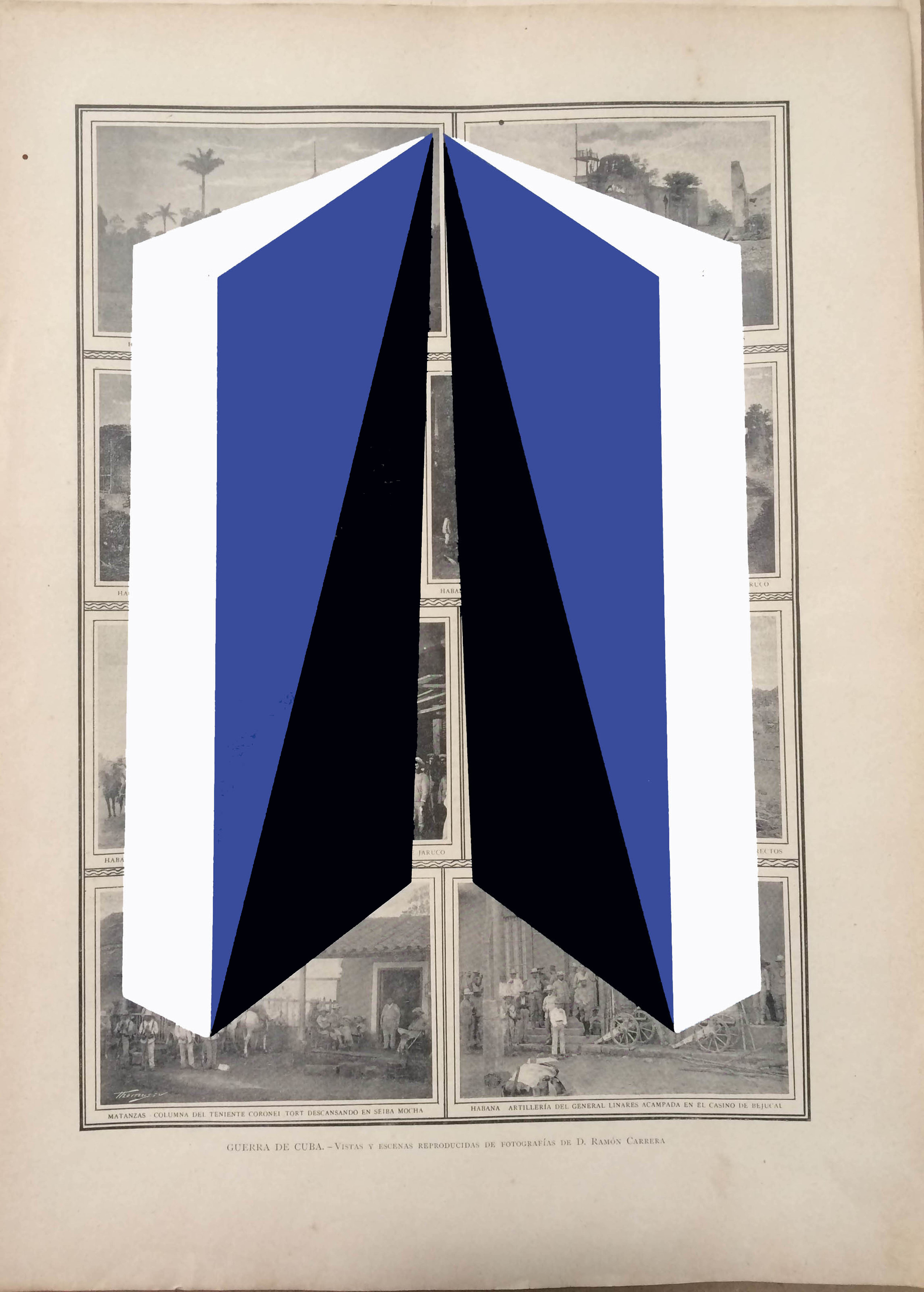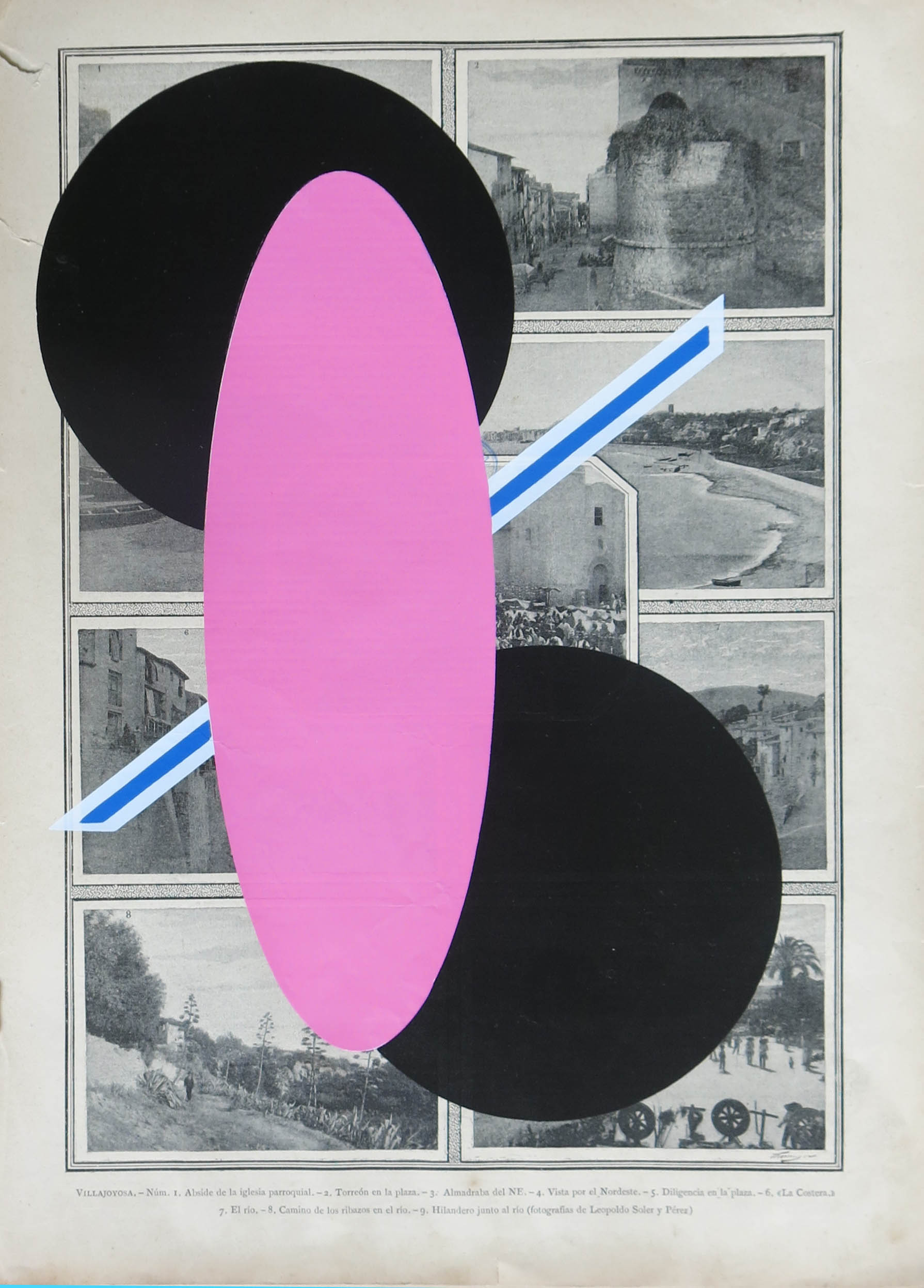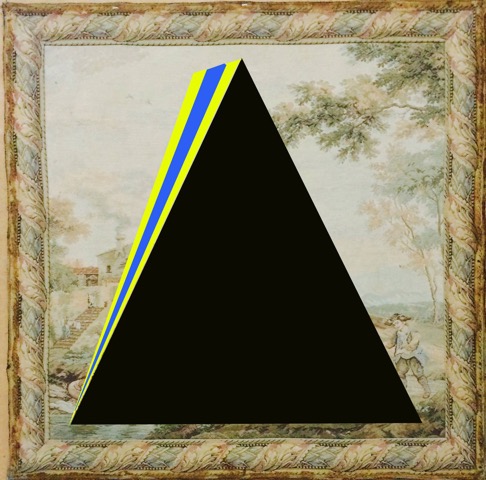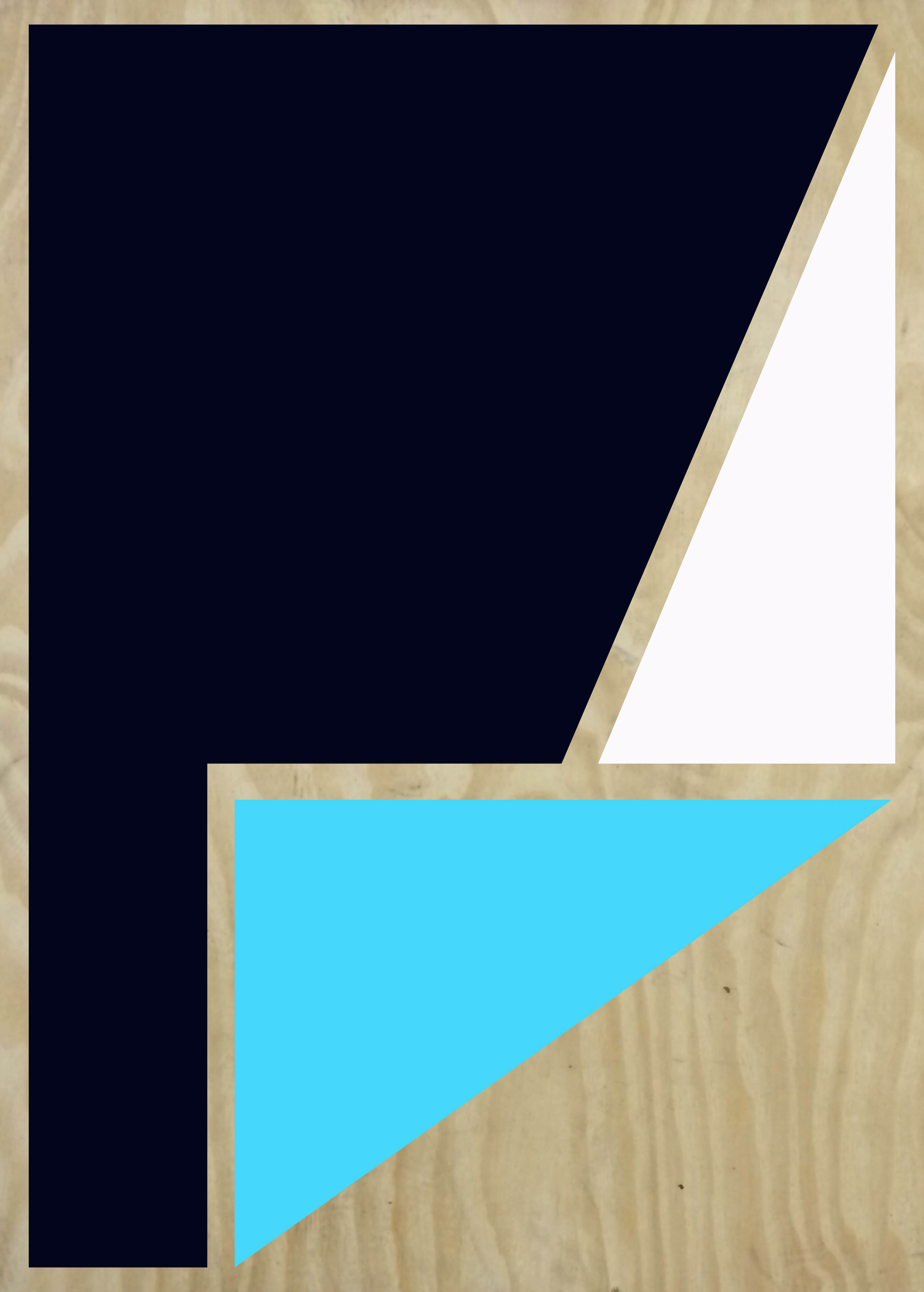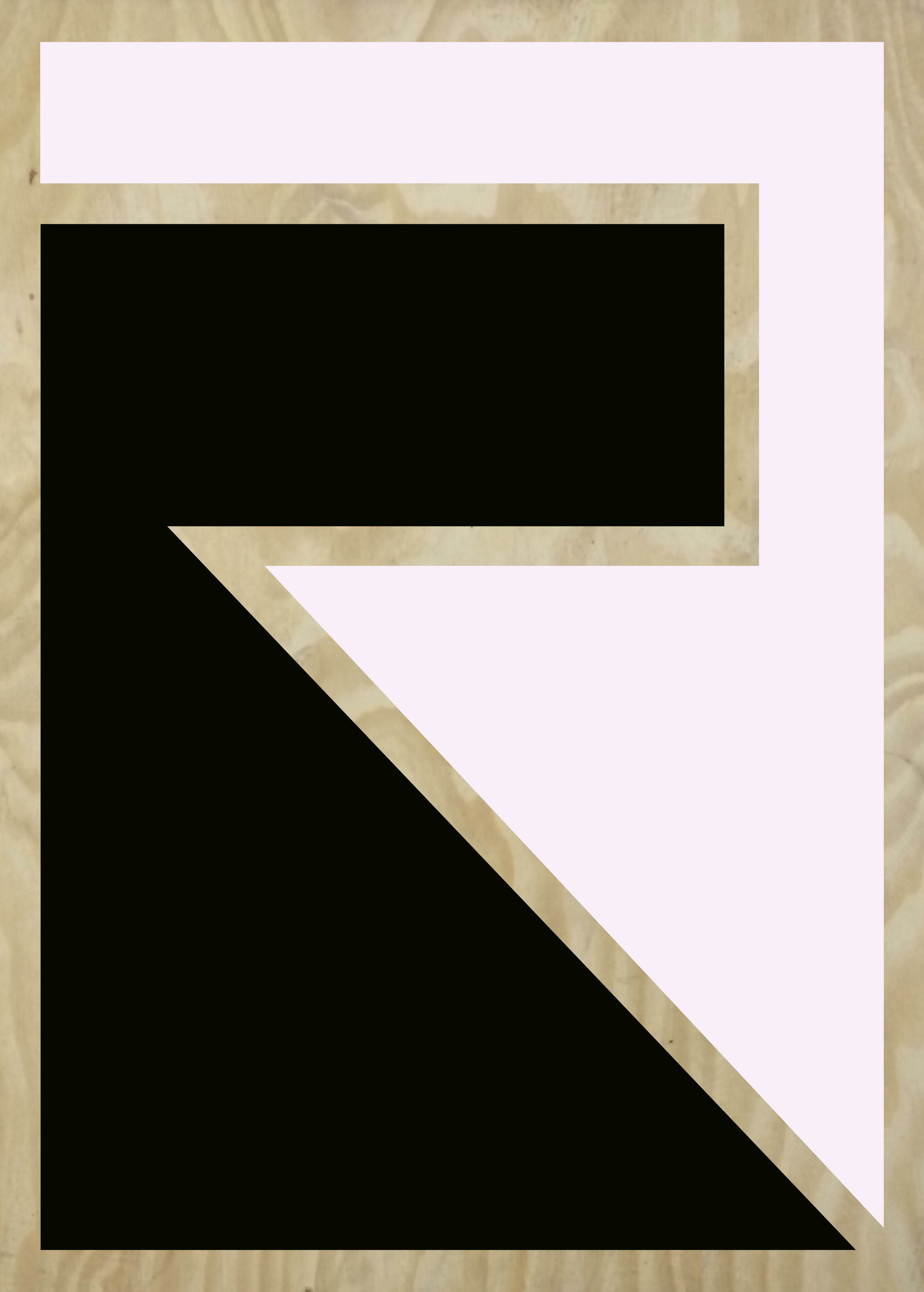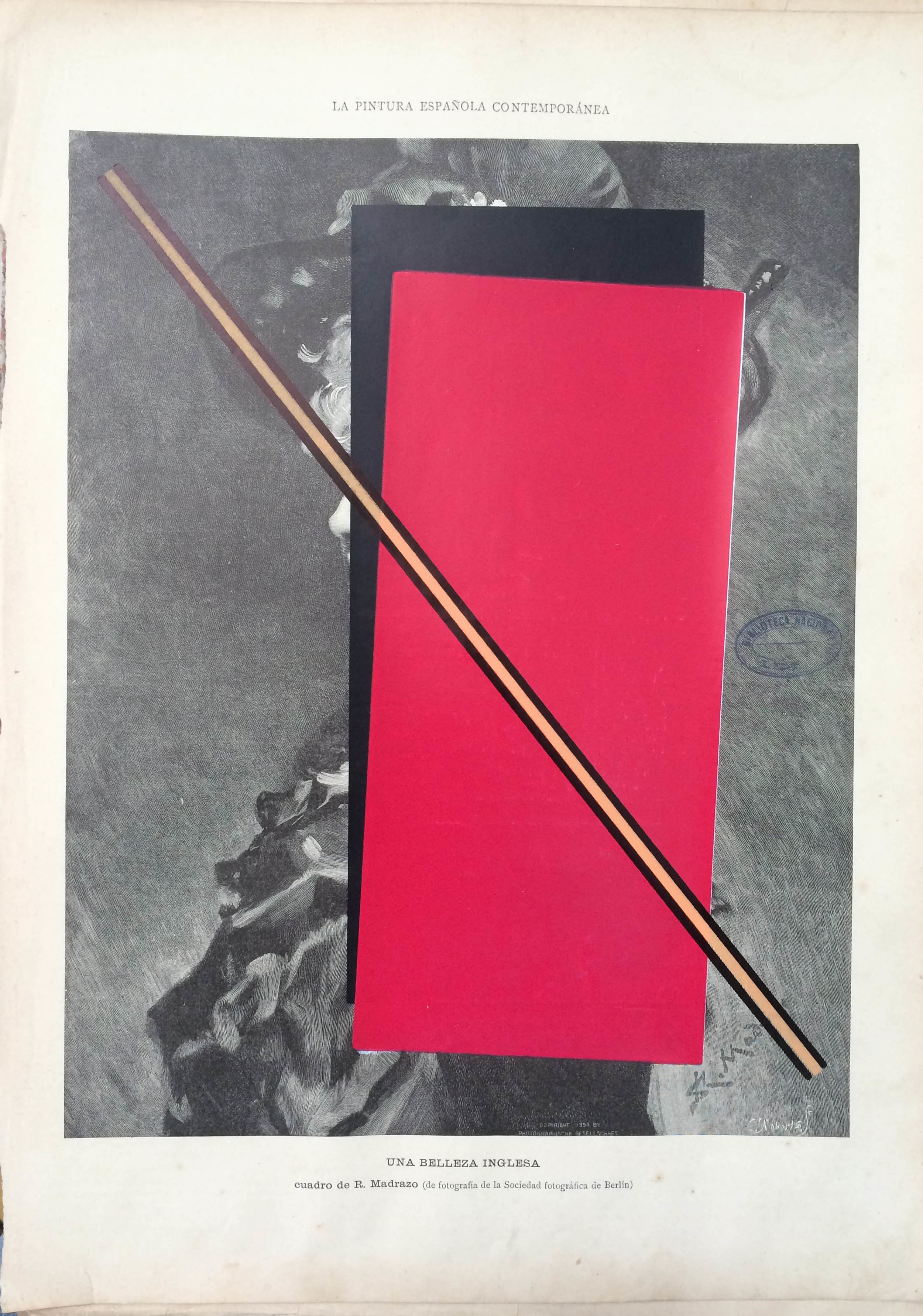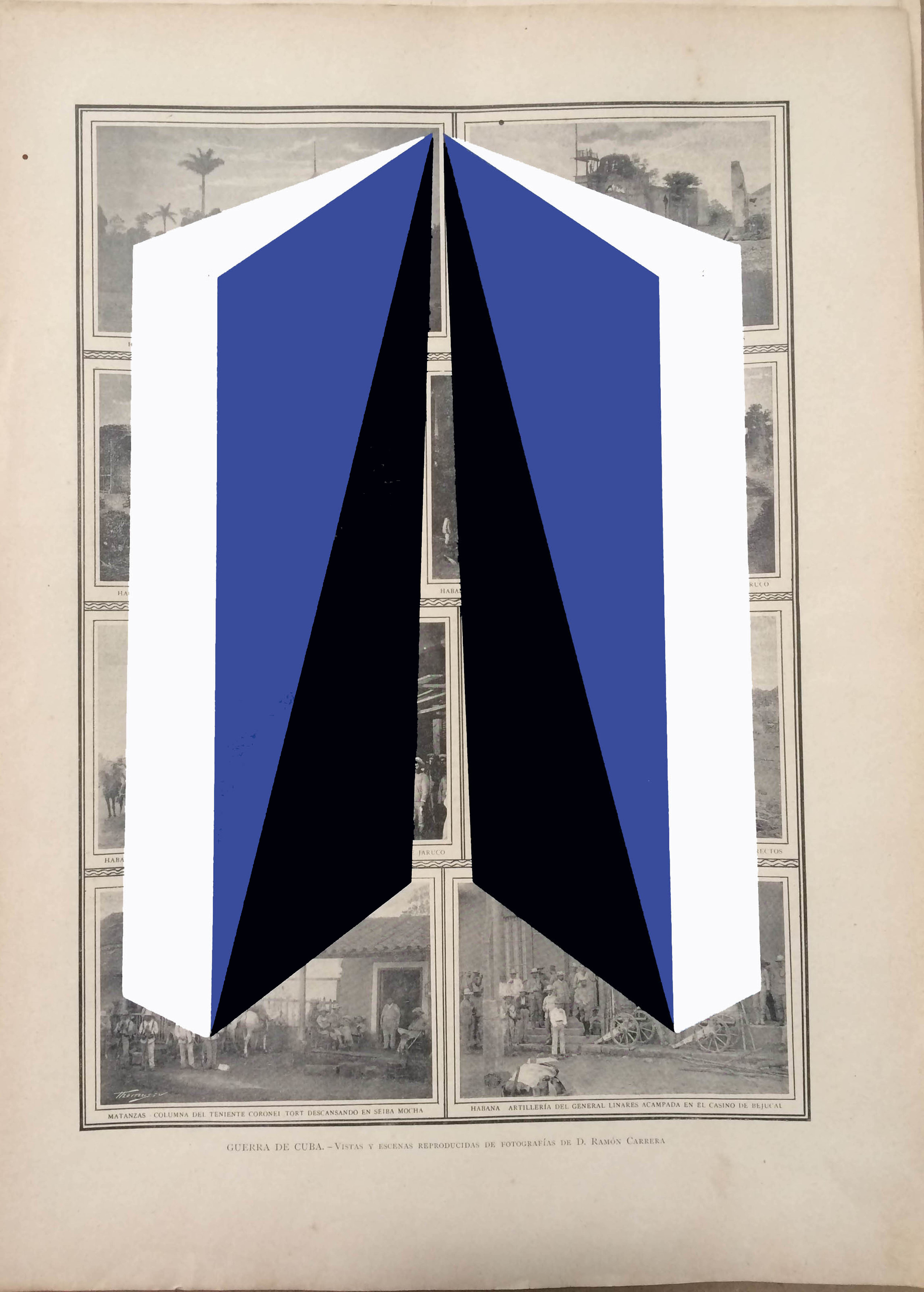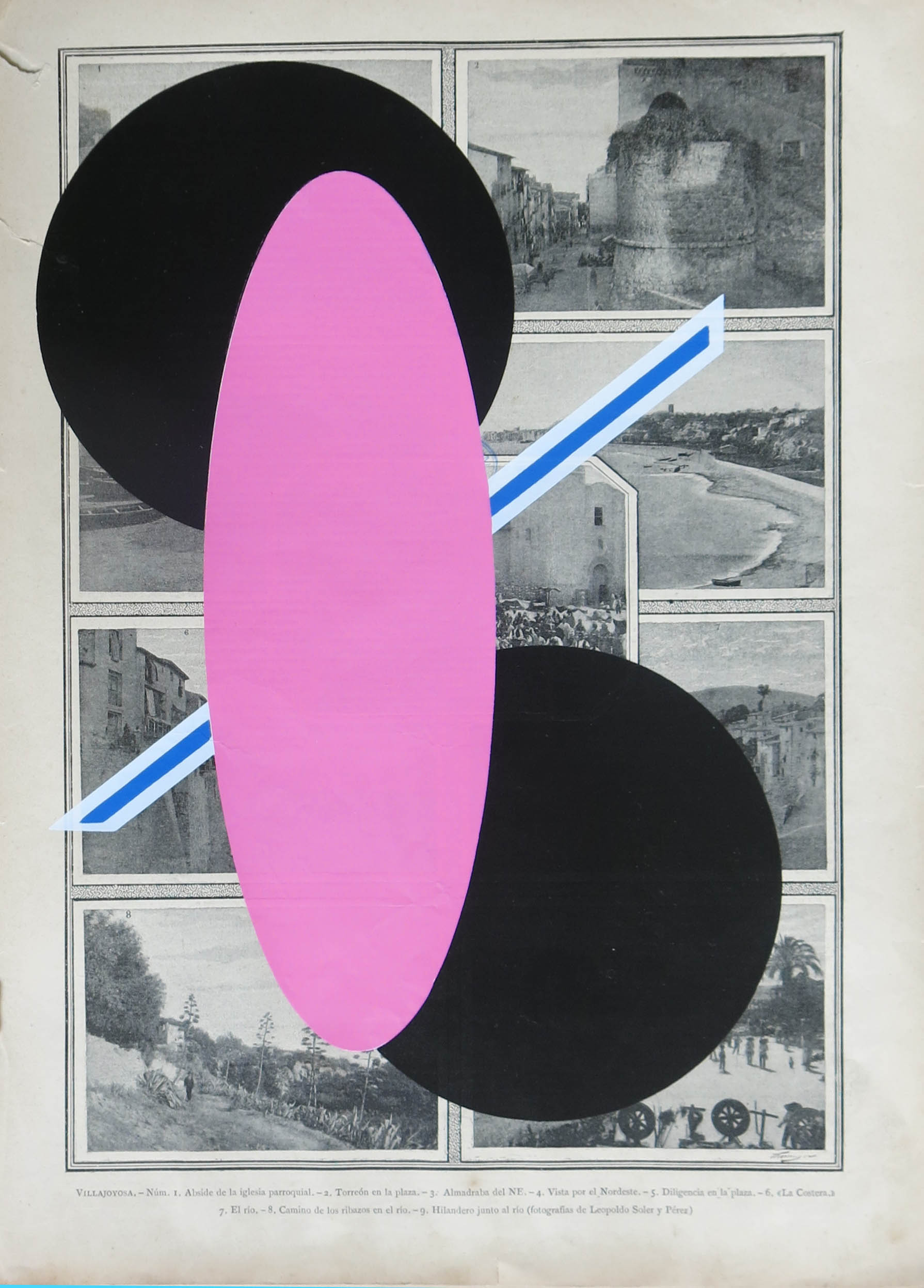 Jorge Cabieses Briceño was born in Lima, Peru in 1971. He studied painting in the School of Fine Arts "Corriente Alterna", and graduated with a golden and silver medal in 2000.
He has participated in numerous collective exhibition: Resistances (Casa de America 2003), "Selected works" 2nd Biennal of engraving, Peru (2010). Chile's Triennial (2010). Triennial of Contemporary Art in Prague, Czech Republic (2009). Ojo latino, Colección Benetton, Santiago de Chile (2009)."Develaciones - Tendencia", Berlín, Poland, Germany and Vienna (2008-2008).
He has been a finalist for the "Artist's Passport" (2001, 2002, 2005):
He was selected for the scholarship of the Cinsenors Foundation in 2011.
He has participated in the following Art Fairs:
Arteamericas, Miami, EE.UU (2007 – 2008). ArteBA Buenos Aires, Argentina (2007 – 2008). ArtBO, Bogotá - Colombia
(2007). The Armory Show, New York (2011). Pinta, Londres (2011). ARTBO, Bogotá (2011-2012). Scope Miami (2011-2012).The Armory Show , New York (2013).Parc 2013, ArtLima 2013.
From the year 2003, ye has been in the following solo shows: "Instrucción manual", Galería Artco (2003),
"Boarding Pass", Galería Punctum (2004). "Post". Galería Lucía de la Puerte (2006). "Mecánica popular 2", Galería Enlace (2007). "Screen", Galería Enlace, Buenos Aires, (2008).Concreto Galeria Lucia de la Puente (2011).Superficies Galeria Miroquesada Garland (2012).