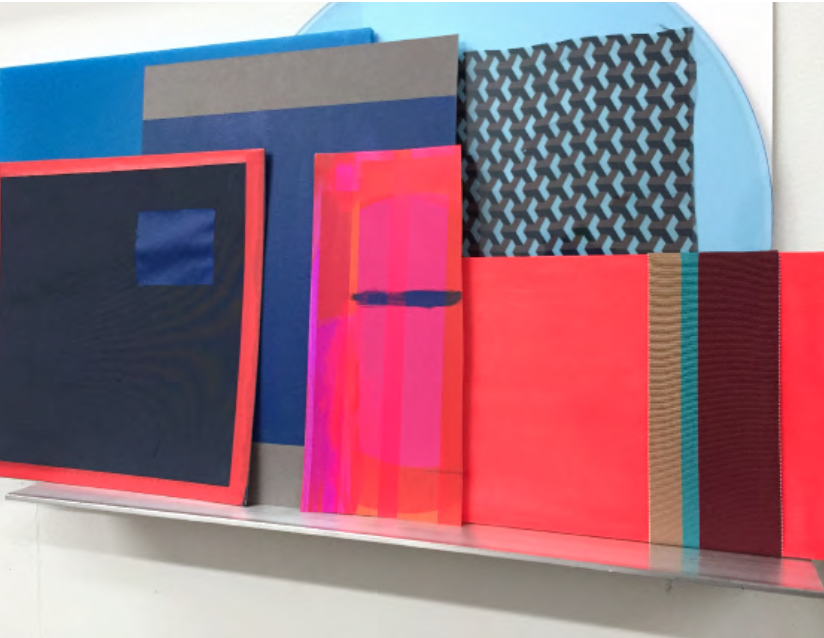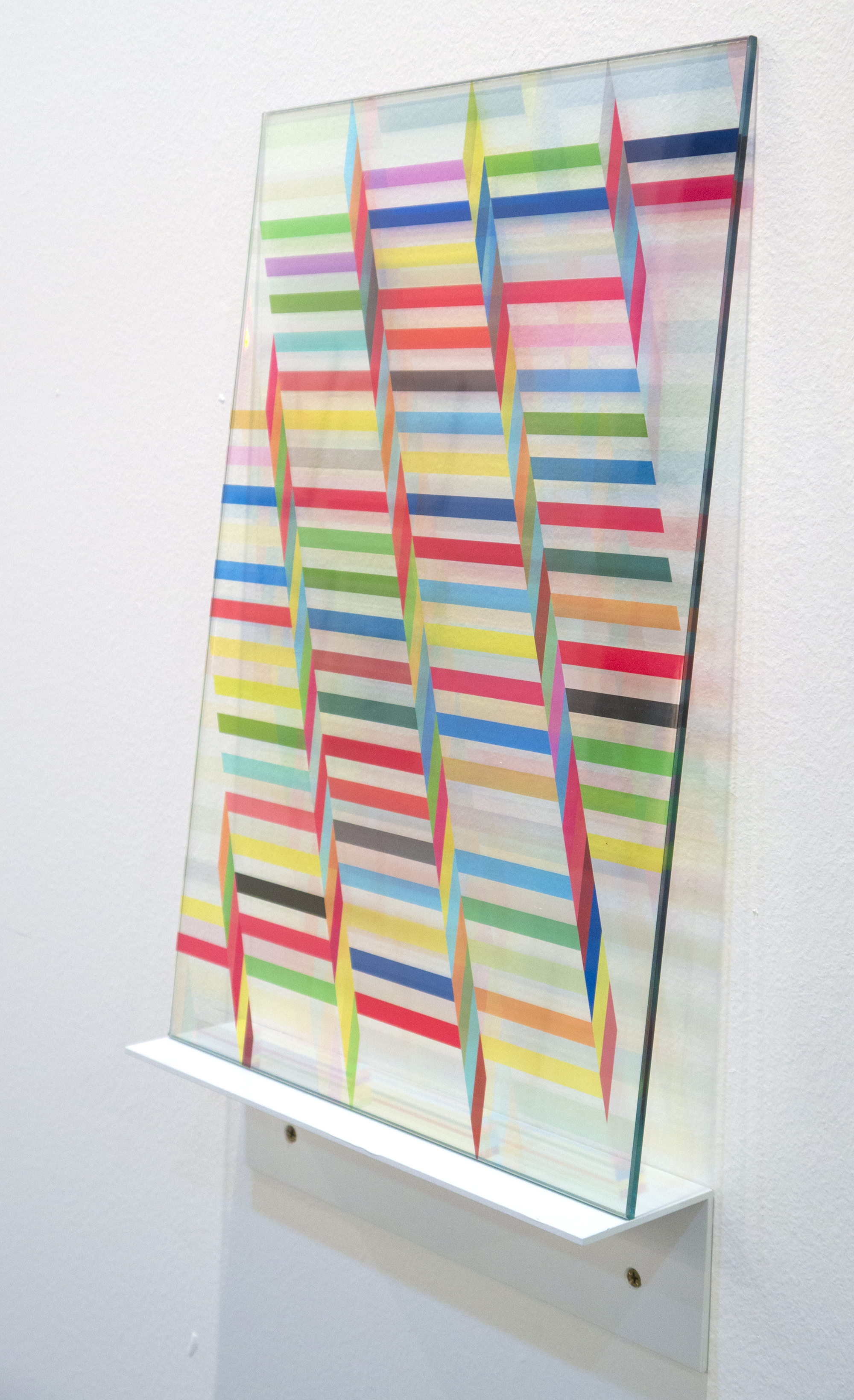 MONIKA BRAVO is a multi-disciplinary art- ist born in Bogotá, Colombia. She studied fashion design in Rome & Paris and Photography in London and NYC, In 1994, she relocated to NYC to pursue a career in the Arts.
Monika Bravo examines the idea of perception to question whether the world we live in is a men- tal construction. She uses her artistic practice as a tool to decipher her relationship with emo- tional space. Using images, sound, industrial materials and technology, she creates situa- tions - objects and environments - that allude to recognizable landscapes thus examining the notion of space/time as a measure of reality.
Her installation "ARCHE-TYPES, The sound of the word is beyond sense" represented the Vativan City at the Pavillion of the Holly See at the 56th Venice Biennial .
Upcoming Soloprojects ARTBO y Más allá de la abstracción, Espacio Artnexus, Bogota Among her most recent exhibitions are Waterweavers curated by José Roca and Alejandro Mar- tín, Art Museum of the Americas, Washington DC 2015, Centro Conde Duque, Madrid 2015 and Bard Graduate Center, New York 2014; Theorem. You Simply Destroy the Image I Always Had of Myself curated by Octavio Zaya, MANA Contemporary, Jersey City NJ 2015; El sonido de la palabra más allá del sentido (individual) Bis|oficina de proyectos, Cali, Colombia recounted, Christie's, NYC, curate by Francine Birbragher-Rozencwaig, PhD, and Oscar Roldán-Alzate, MS, Landscape of Belief (solo), Y Gallery, New York 2015; Affective Architectures, Aluna Art Foundation, Miami FL 2014; URUMU (solo), NC-Arte, Bogotá 2014;Common Ground: Earth, Borusan Contemporary, Istanbul 2014.
"Recent works" at MAM, Museum of Art, Montclair. NJ, "El objeto de la Percepción" at Centro Colombo Americano, Bogota and "Landscapes of Belief" at BYU Museum of Art (MOA) in Provo, UTAH all took part in 2013. Her work has been shown at Sternesen Museum, Oslo, Museo de Arte, Banco de la República, Bogota, Colombia, Borusan Contemporary, Istanbul, Seoul International Biennial of New Media Art, SITE Santa Fe; Centro de Arte Contemporaneo Caja CAB de Burgos, Spain, El Museo del Barrio, and New Museum in NY.
Her videos have been screened at MOMA, Anthology Film Archives, Brooklyn Museum, New Museum of Contemporary Art, The Kitchen, Museo di Arte Contemporaneo di Roma, the New York video festival at the Lincoln Center & the Americas Society in NY, L.A MOCA, Tate Britain, Museo Reina Sofia.